A Fangirl's Guide to Oscar Isaac
1/3 of the trio that will carry the Star Wars saga through the next generation and 1/2 of everyone's new favorite ship StormPilot, Oscar Isaac is slowly becoming a household name. Since he is not active on Twitter, you may be wondering where you can get information about everything that he's currently doing and what he's done in the past. No worries, this is a fangirl's guide to everything that you need to know about Oscar.
He's an amazing singer.
He starred in the cult movie for folk music lovers, Inside Llewyn Davis in 2013. Even though most people are familiar with the hilarious Please Mr. Kennedy featuring Justin Timeberlake and Adam Driver, Oscar's performance of Fare Thee Well showcases his pure talent.
Even Harrison Ford is fascinated by his hair.

He is an award nominee.
He earned a Golden Globe nomination for Best Actor in a Motion Picture – Musical or Comedy for his performance in Inside Llewyn Davis in 2013. This year, he is nominated for the Golden Globe Award for Best Actor – Miniseries or Television Film for his performance in the HBO miniseries, Show Me a Hero.
He's a genuine nerd.

He knows how to move.
If you haven't gotten around to watching Ex Machina yet, you are seriously missing out on this gem.
He can play both the hero and the villain.
In Star Wars: The Force Awakens, Oscar plays Poe, the most skilled pilot in The Resistance. In May, we will see him take on the role of the great supervillian, Apocalypse, in X-Men: Apocalypse.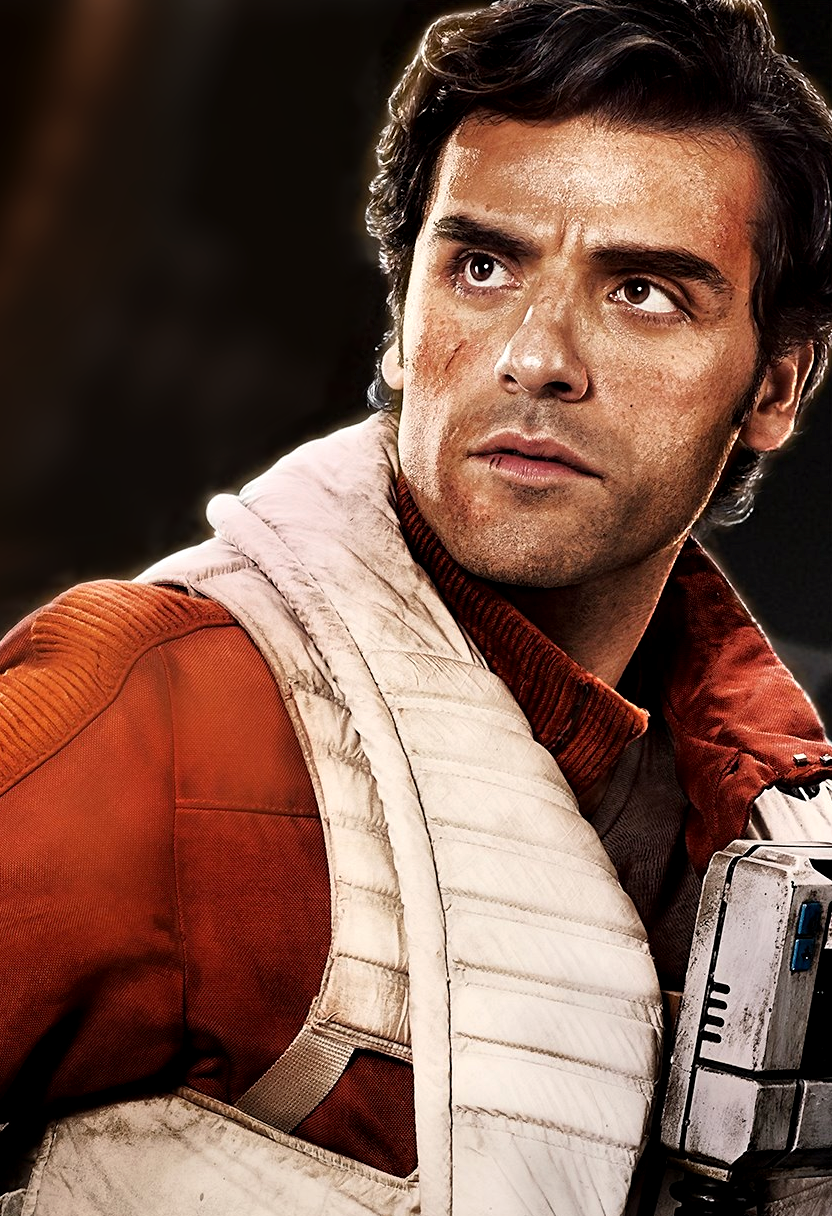 He is incredibly charming.
Look at how he is with costars Lupita Nyong'o and Daisy Ridley.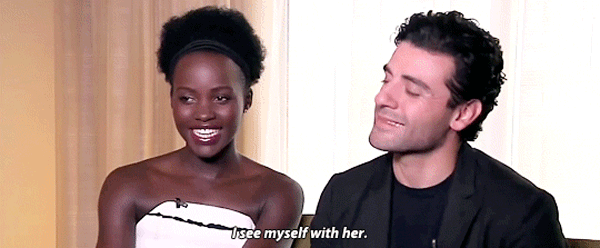 .@sherrilynling asks to Oscar and Daisy: can the two of you do a duet sometime? #TwitterAwakens pic.twitter.com/z6WkI3dXIa

— Star Wars (@starwars) December 5, 2015