Freeform to Air the Ultimate Nostalgia Marathon
Oh snap! Freeform is transporting everyone back to the early 2000s, without Phil Diffy's time machine. Kicking off on May 2, the "That's So Throwback" programming event is set to make late-night programming a nostalgia trip.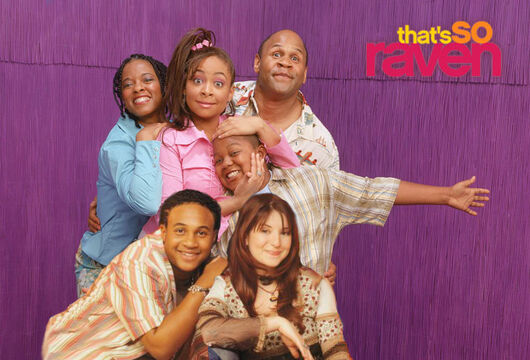 During the month of May, from midnight to 2 a.m. EST every Monday-Thursday, Freeform will bring Disney Channel classics back to TVs everywhere. Lizzie McGuire will kick off the two-hour block, followed by That's So Raven, Hannah Montana, and finally Kim Possible.
On Fridays, Freeform will air a Disney Channel Original Movie at midnight. This slate includes Twitches on May 6, Get a Clue on May 13, Stuck in the Suburbs on May 20, and finally Smart House on May 27.
This, plus Disney Channel's upcoming mega-marathon of movies, almost certainly means overtime for DVRs everywhere.